Tokuyama News – Newsletter
Dec. 14 2015
■ Tokuyama News – Newsletter
■ Our carts have been featured on TV!
Our carts could be seen in a few scenes in a TV Show shot at Juntendo University Hospital.
"Sekai ga odoroita Nippon! Sugoidesune!! Shisatsudan"
2-hour special about Japanese nurses (Broadcast date: Oct 17 2015)
●Youtube
https://www.youtube.com/watch?v=jOCgYjq8_q4
①25:30
→On the corridor outside the room, next to the patient's bed.
②27:20
→Two carts can be seen stowed below the file cabinet.
③34:22(~6分間)
→Cart is used for patient's bed bathing equipment.
④1:07:43
→5 carts can be seen in the Nurses Station.
●Television
http://kakaku.com/…/chann…/programID=49523/episodeID=900907/
■ Our carts have been featured in the movie "MOZU"
We checked out the movie on the release day.
And here we go, our carts can be seen in..
WEBSITE http://mozu-movie.jp/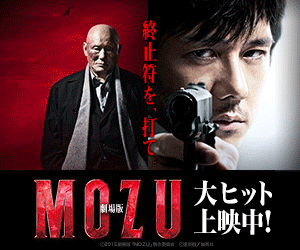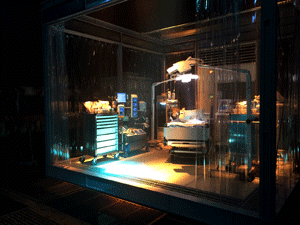 ■TKC-5V5
(On the left, next to the bed.)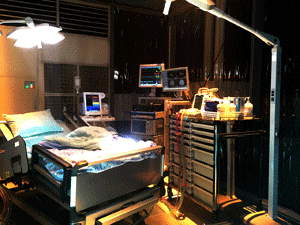 ■TKC-6V5
(On the right, next to the bed. Front left side of the picture.)